Don't be Shy. Give us a try!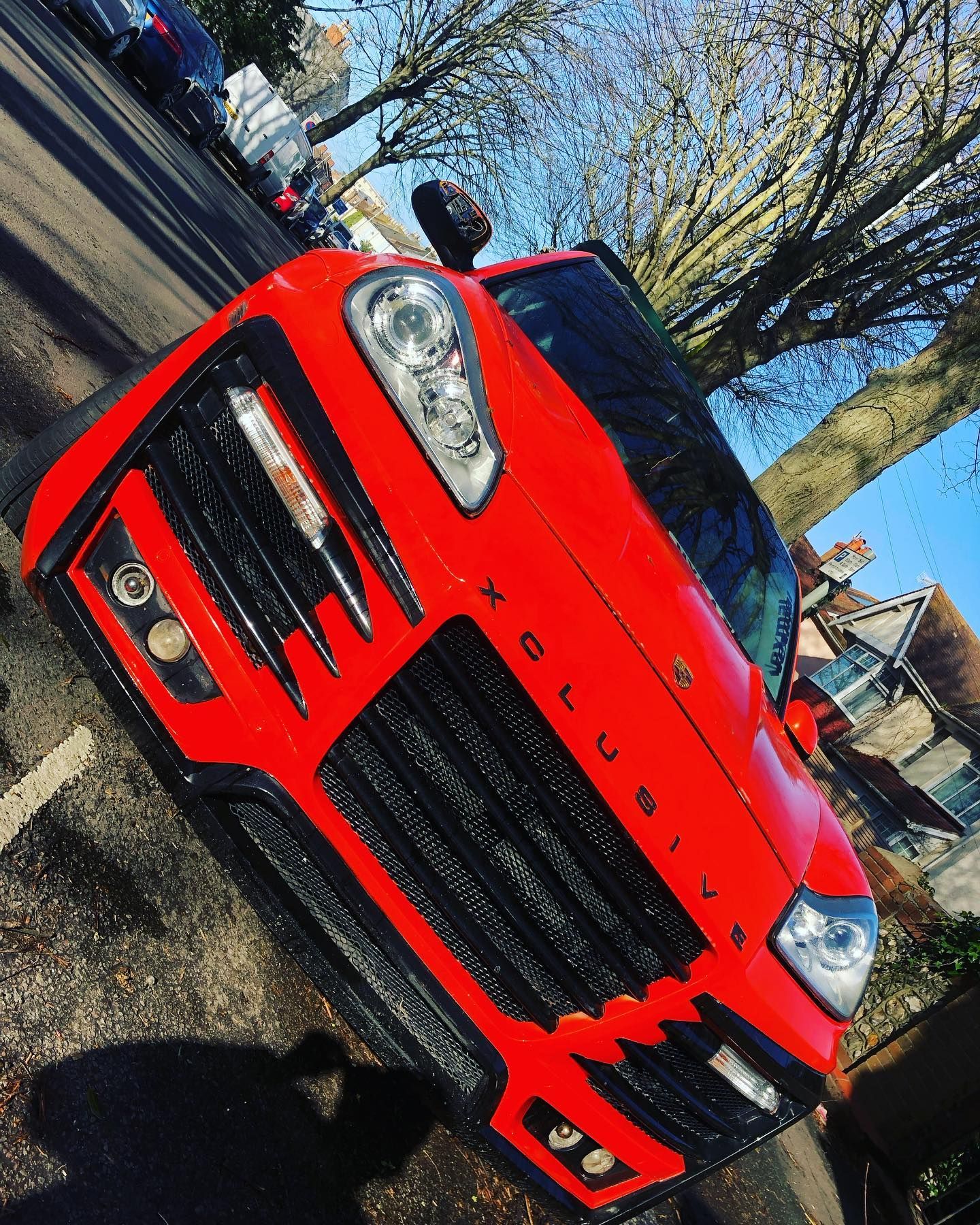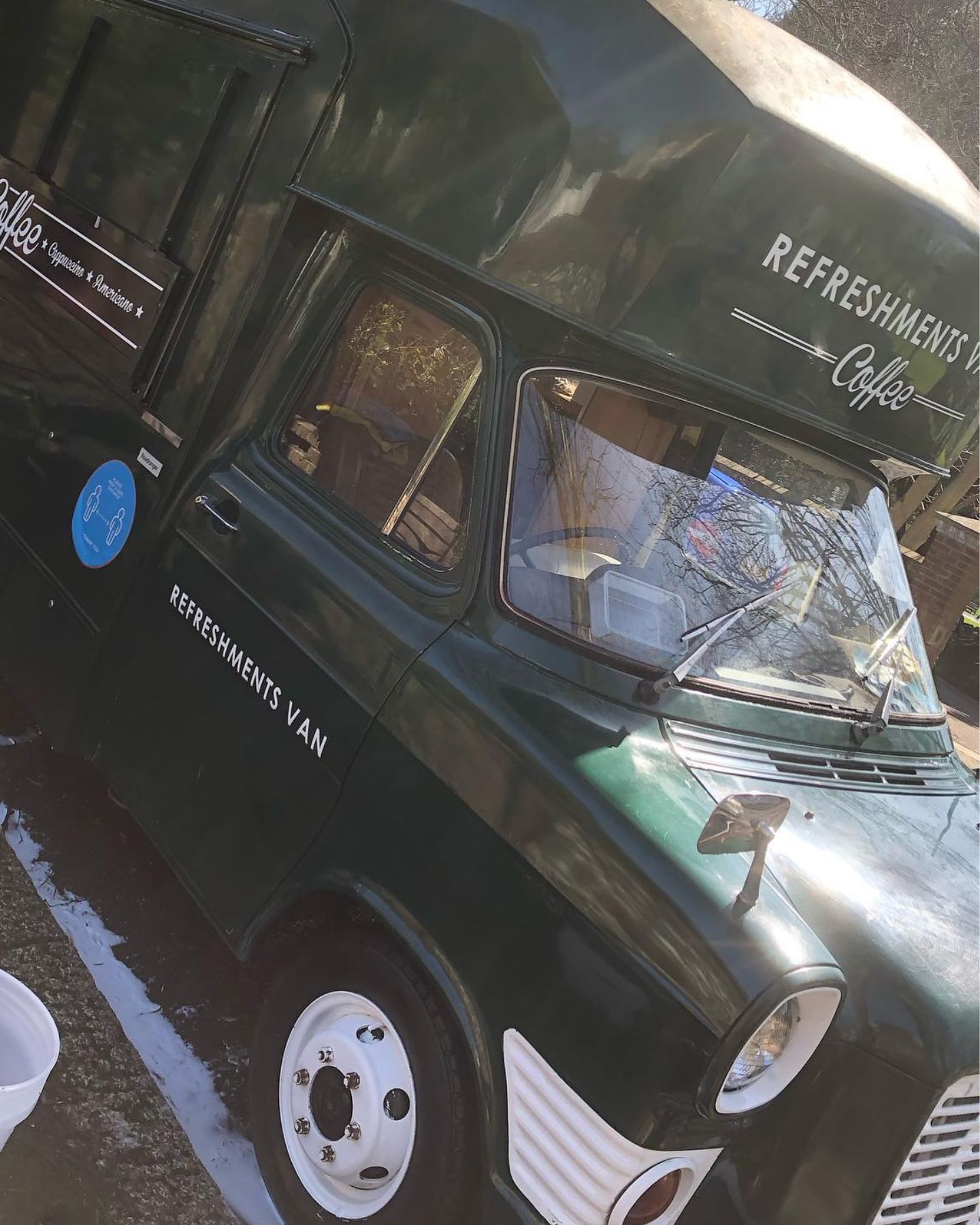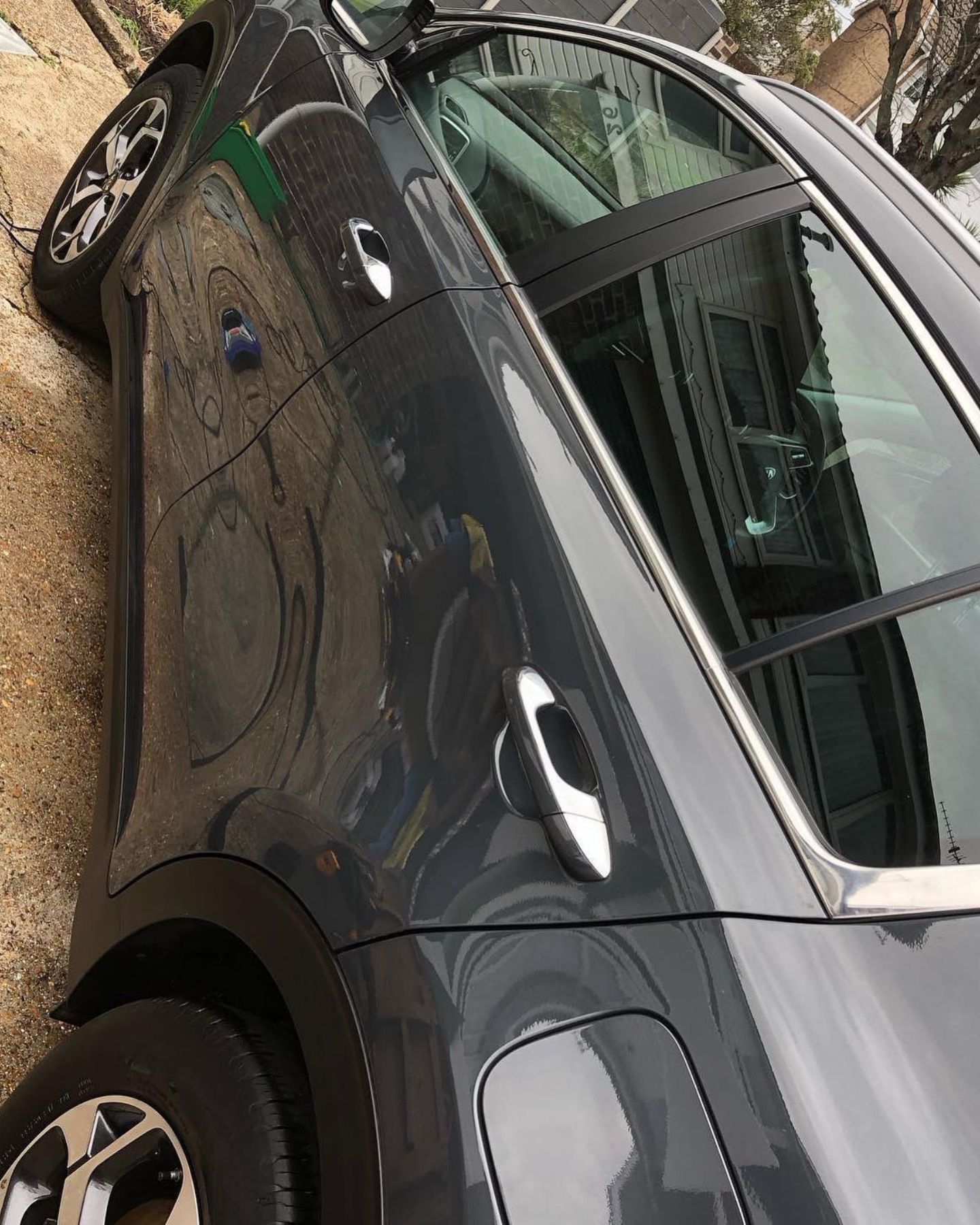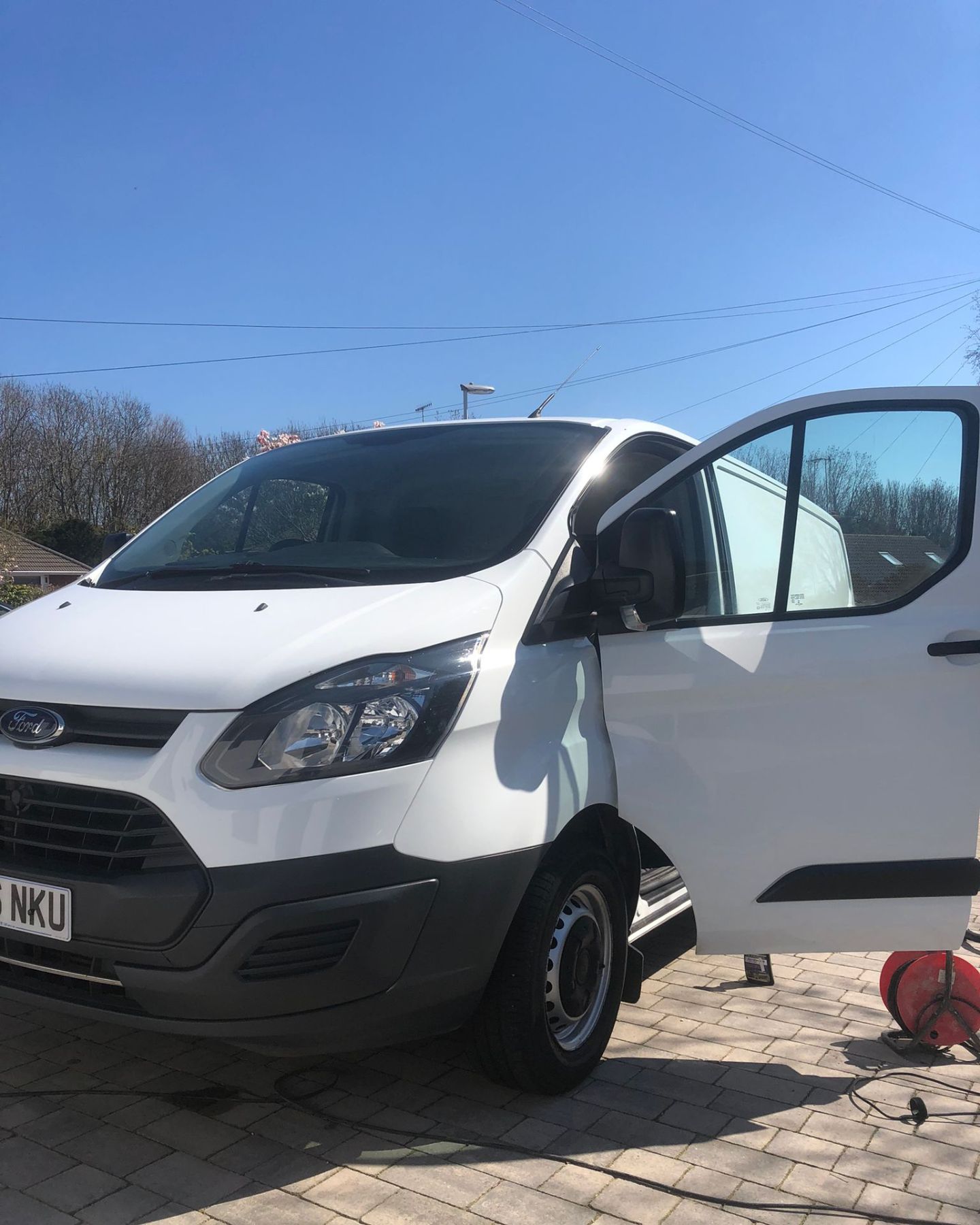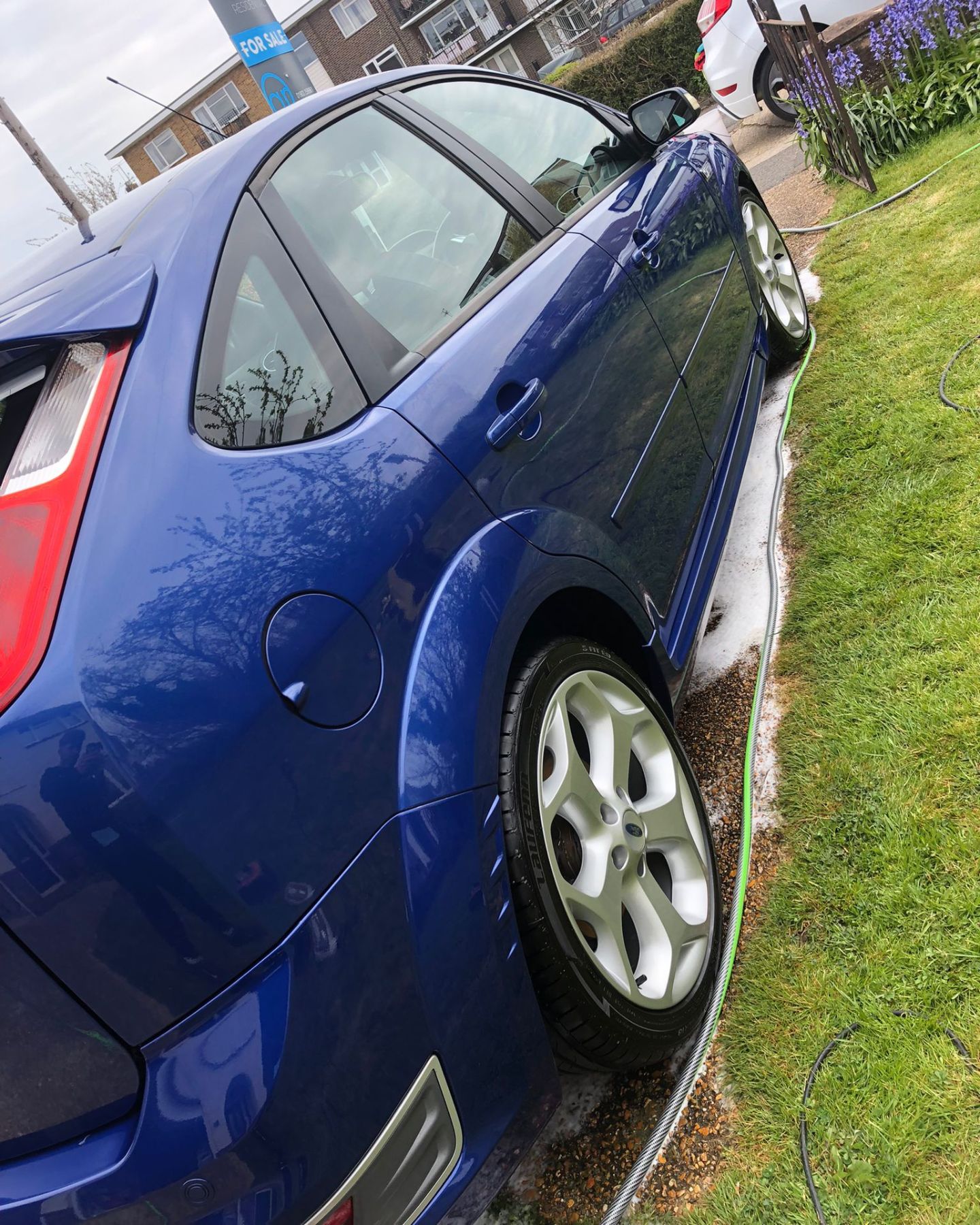 What we do
Car detailing is the process of thoroughly cleaning, restoring and protecting every part of a vehicle, both inside and out. It involves more than just a simple wash and vacuum; it requires specialised tools, products and techniques to achieve a showroom-quality finish. Car detailing can enhance the appearance, performance and value of your car, as well as protect it from environmental damage and wear and tear. Whether you want to maintain your daily driver, prepare your car for sale or show, or treat yourself to a luxury service, car detailing is the ultimate way to care for your car.
What can I say…Louis turned up when he said he would,went above and beyond and got the old green wagon looking back to best…highly recommend this service 10/10
Louis has given our car a very much needed valet today. He worked really hard and our car looks like new, both inside and out. Louis is polite, cheerful and his attention to detail is amazing. We would very highly recommend CleanMachine.
Great service came to my house and made my car look brand new! Highly recommend.
i asked for my Alfa romeo Spider to made ready for summer - Louis did exactly that, thank you for such a good job. Len