Hi there, I'm Louis and I'm a car detailer who loves what I do. I have been obsessed with cars since I was a kid, and I have been working in the car industry for a few years. I launched my own car detailing business just this year, after learning from some of the best detailers on the South Coast.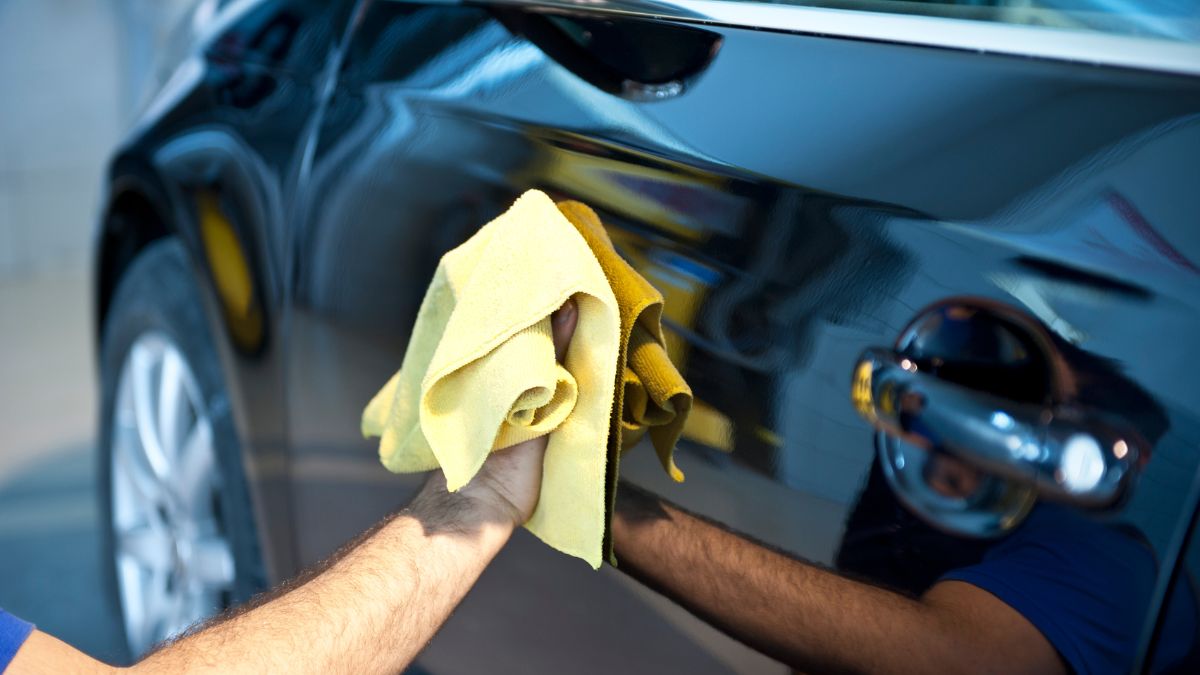 We don't just wash cars, we detail them to perfection.
We offer a variety of car detailing services. We use only the finest products and equipment, and we keep up with the latest trends and techniques in the industry. We treat every car as if it were our own, and we go the extra mile to make it look amazing.
We are friendly, reliable, and professional, and we always aim to wow you with our work. Whether you need a quick refresh or a total transformation for your car, we can make it happen. We can work on any type of car, from classic to modern, from hatchback to SUV.
We operate on the South Coast and we can come to your home or workplace at your convenience. We offer affordable prices and flexible packages to suit your needs and budget. You can contact us by phone or email to book an appointment or get a free quote.
We can't wait to hear from you and work on your car. Thank you for choosing us as your car detailer.
Car Detailing vs Washing Cars
What's the Difference and Why Does It Matter?
Car detailing and washing cars are different methods of cleaning and maintaining a car. Car washing is a quick and basic process that uses soap, water, and sometimes automated brushes to get rid of external dirt and dust. Car detailing is a more thorough and extensive process that involves cleaning, restoring, polishing, and protecting the car's exterior and interior. Car detailing can eliminate minor scratches, marks, tar, road dirt, and oxidation, and preserve the quality and condition of the car's paint, lacquer, wheels, tyres, windows, door frames, upholstery, and carpets. Car washing can be finished in 30 or 40 minutes, while car detailing can take several hours. Car owners should have their car detailed a few times a year to safeguard their investment and keep their car in the best shape possible.
Car detailing is more than just cleaning. It's an art and a science. It requires skill, experience, and passion. And that's what we have. We are the experts in car detailing, and we can transform your car into a masterpiece. Don't miss this opportunity, contact us today!